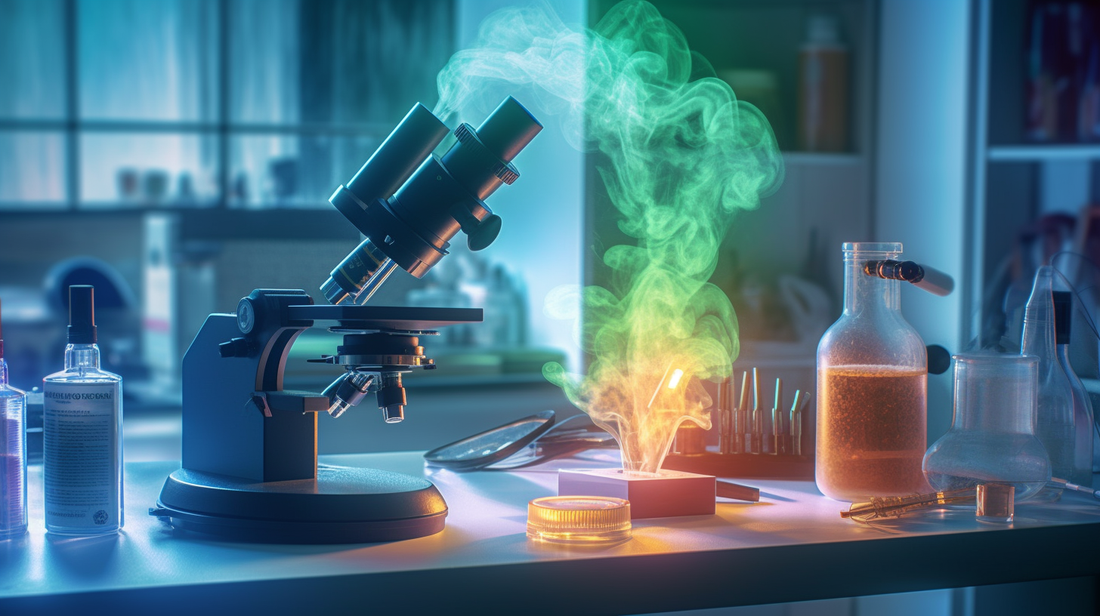 The Hidden Dangers of Vaping
Introduction
In recent years, the use of e-cigarettes, commonly known as vaping, has seen a significant rise, particularly among the youth. Initially marketed as a safer alternative to traditional cigarettes, these devices have now come under scrutiny for their potential health risks. The American Heart Association (AHA), a leading medical organization for heart health, has recently warned that vaping could be as dangerous as smoking traditional cigarettes.


The Deceptive Allure of Vaping
E-cigarettes contain a cocktail of nicotine, thickeners, solvents, and flavors. These substances, according to the AHA, likely pose severe risks to cardiovascular health, including raising blood pressure levels, similar to the effects of smoking cigarettes. This stance is supported by growing evidence pointing to heart and lung damage, which has informed similar policies from the American Medical Association and the American Lung Association.


The Misconception of a Safer Alternative
E-cigarette companies have suggested that their products are a way to quit smoking traditional cigarettes. However, the AHA's deputy chief science and medical officer, Dr. Rose Marie Robertson has stated that there is no strong evidence to support this beyond any short-term benefit. The lack of long-term scientific safety data on e-cigarette use, coupled with the potential for addiction to e-cigarette products seen among youth, are among the reasons the AHA does not recommend e-cigarette use for cessation efforts.
The Need for More Research
More research is needed into the long-term effects of vaping on the heart, lungs, and blood vessels. There is also a need for further research on people who report smoking traditional cigarettes along with e-cigarettes – so-called dual users – compared with e-cigarette users and non-smokers.

The Unseen Risks
E-cigarettes deliver numerous substances into the body that are potentially harmful, including chemicals and other compounds that are likely not known to or understood by the user. The long-term risks of using e-cigarettes are unknown, but if the risks of chronic use are like combustible cigarettes, or even if the risks are reduced but still present, we may not observe them for decades.


The Youth Epidemic
A recent survey from the Centers for Disease Control and Prevention yielded a shocking finding – that more than 2.5 million American youth are hooked on nicotine in e-cigarette devices. The rate at which American high school students used e-cigarettes regularly jumped 25 percent from 2021 to 2022, driven primarily by disposable devices such as the mega-popular Elf Bar.
Conclusion
In conclusion, the dangers of vaping are becoming increasingly apparent. As more research is conducted, it is becoming clear that e-cigarettes are not the safe alternative to smoking that they were once thought to be. It is crucial that we continue to educate ourselves and others about these risks and advocate for stricter regulations on these products to protect our health and the health of future generations.