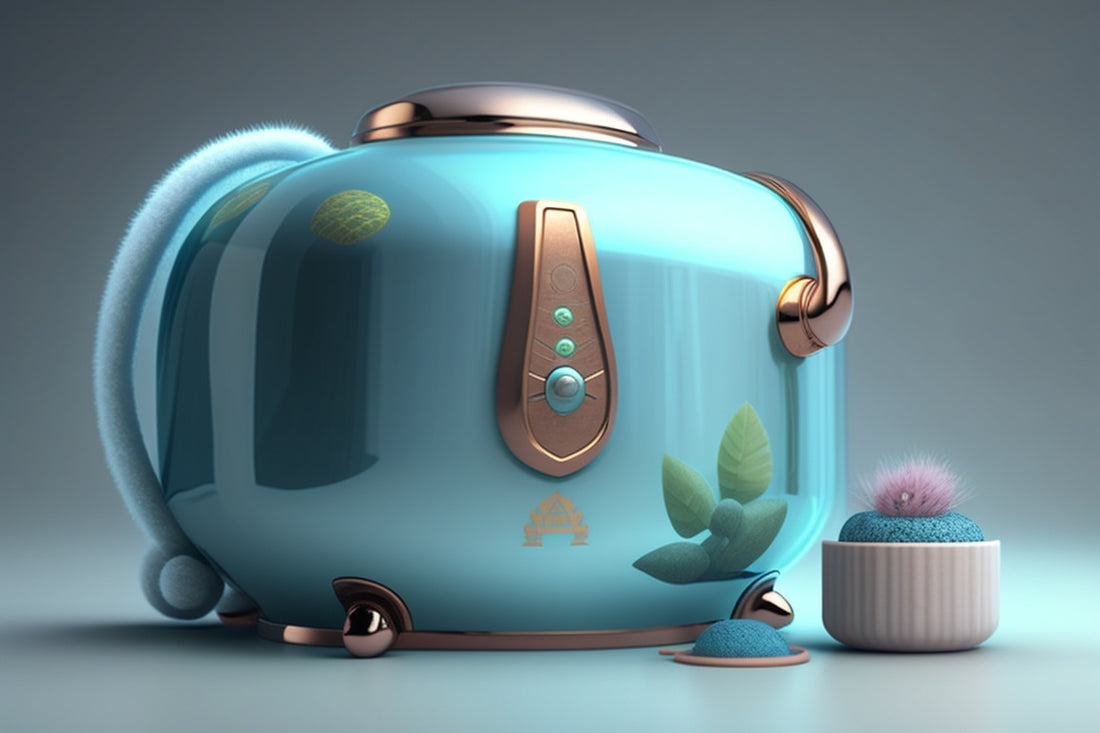 The Future of Home Water Systems
A Deep Dive into Smart Plumbing: The Future of Home Water Systems
The integration of technology into our homes continues to revolutionize daily life. One area experiencing significant innovation is plumbing. Smart plumbing systems are not only about convenience but also about efficiency, conservation, and safety.


Leak Detection Sensors: These devices can detect even minor leaks, sending alerts to homeowners and preventing potential water damage.
Smart Water Heaters: Modern heaters can be controlled remotely, allowing homeowners to adjust temperatures and monitor energy consumption.
Intelligent Faucets: Equipped with motion sensors, these faucets ensure water is only dispensed when needed, reducing wastage.
Conclusion: Smart plumbing is the future of home water systems. As technology continues to advance, homeowners can expect even more innovations that will make their lives easier and more eco-friendly.

Business Name: Tony's Drain & Sewer Cleaning
Address:4100 IL-71 d, Oswego, IL 60543
Phone: (630) 596-7712
Emergency Service: (630) 596-7712
Business Email: tony@tonysdrain.com
Business Website: https://www.tonysdrain.com