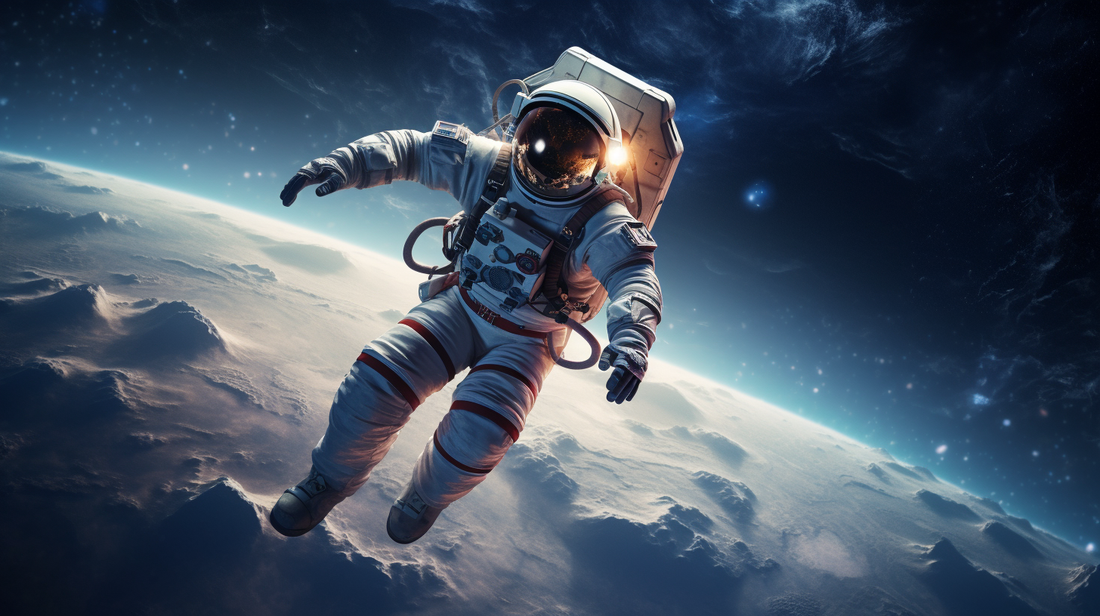 SpaceX's Crew-7 Mission: A Global Collaboration in Space
SpaceX's Crew-7 Mission: A Global Collaboration in Space
SpaceX is set to make history once again with its Crew-7 mission, launching four astronauts from four different countries to the International Space Station (ISS). This mission, scheduled for no earlier than Friday, August 25th at 3:49 a.m. EDT, is a testament to international collaboration in the realm of space exploration.


A Diverse Crew for a Unified Mission The Crew-7 mission boasts a diverse team of astronauts:
Jasmin Moghbeli from NASA, who will become the second Iranian-American in space after Anousheh Ansari.
Andreas Mogensen from the European Space Agency (ESA).
Satoshi Furukawa from the Japan Aerospace Exploration Agency (JAXA).
Konstantin Borisov from Russia's space agency, Roscosmos.
While Moghbeli and Borisov are embarking on their maiden spaceflights, Mogensen and Furukawa have prior experience aboard the ISS.
Tuning In to the Launch Space enthusiasts can watch the launch live on NASA's YouTube channel, with the broadcast starting on Thursday, August 24th at 11:45 p.m. EDT. The coverage will continue until the SpaceX Crew Dragon reaches orbit. Audio will persist up to the ISS docking, with video resuming around 12:15 a.m. EDT on Saturday, August 27th.
Conclusion The Crew-7 mission exemplifies the spirit of global cooperation in space exploration. As these four astronauts from different corners of the world come together for a shared purpose, they remind us of the boundless possibilities that arise when humanity collaborates beyond borders.

SpaceX's Crew-7 Mission: A Global Collaboration in Space by Tony's Drain and Sewer Cleaning