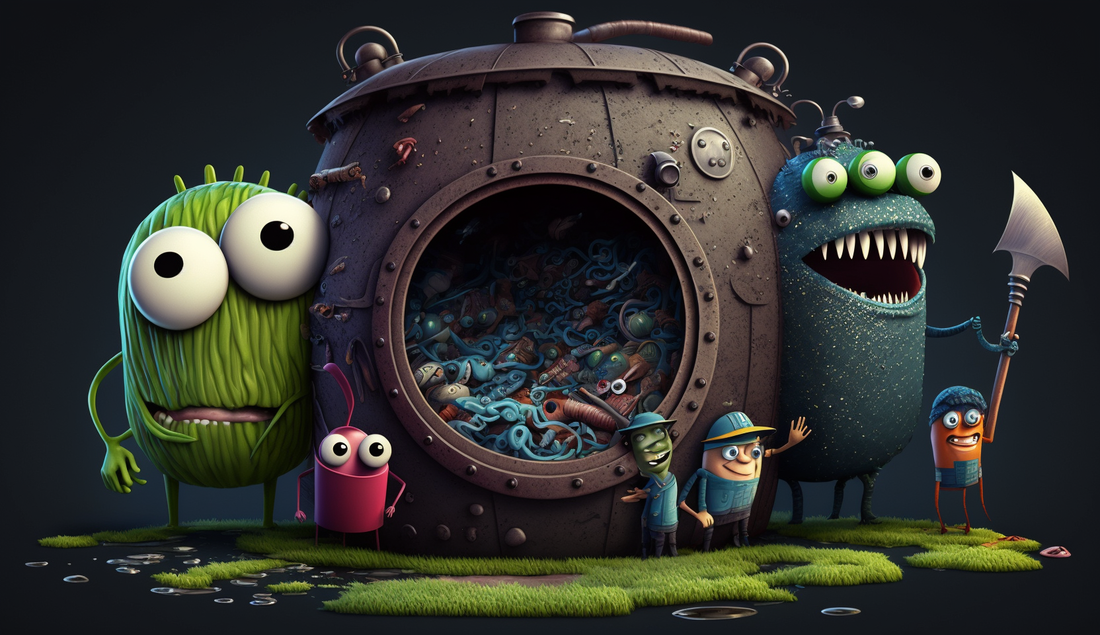 Saving the Planet One Drop at a Time
Eco-Friendly Plumbing Solutions: Saving the Planet One Drop at a Time
In today's world, sustainability is more than just a buzzword; it's a necessity. As homeowners, one of the most impactful ways to contribute to a greener planet is through eco-friendly plumbing solutions. Not only do these innovations conserve water, but they also lead to significant savings on utility bills.
Water-Saving Fixtures: Modern fixtures, such as low-flow toilets and faucets, use significantly less water than their traditional counterparts. These fixtures can reduce water usage by up to 60%, making a substantial difference in annual water consumption.
Greywater Systems: Reusing water from showers, sinks, and washing machines for landscaping purposes can drastically reduce household water waste. Greywater systems filter and redirect this water, ensuring plants receive ample hydration without tapping into freshwater resources.
Tankless Water Heaters: Traditional water heaters continuously heat stored water, consuming more energy. In contrast, tankless heaters provide hot water on demand, leading to energy conservation and reduced utility bills.
Conclusion: Adopting eco-friendly plumbing solutions is a win-win situation. Homeowners can enjoy reduced costs while actively contributing to a sustainable future.


Business Name: Tony's Drain & Sewer Cleaning
Address:4100 IL-71 d, Oswego, IL 60543
Phone: (630) 596-7712
Emergency Service: (630) 596-7712
Business Email: tony@tonysdrain.com
Business Website: https://www.tonysdrain.com
Eco-Friendly Plumbing Solutions: Saving the Planet One Drop at a Time