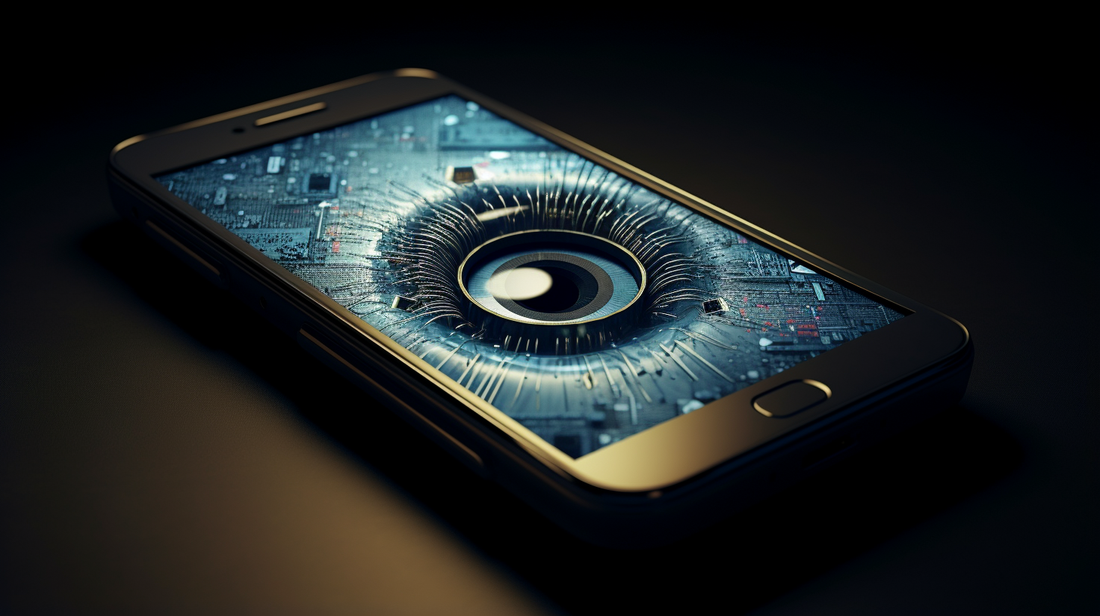 How to Keep Your Phone Number Private: A Guide for Android and iPhone Users
How to Keep Your Phone Number Private: A Guide for Android and iPhone Users
In today's digital age, privacy is paramount. One aspect of privacy that often gets overlooked is the visibility of your phone number when making calls. Whether you're using an Android or iPhone, there are methods to ensure your number remains hidden when you want it to be.


1. Device-based Number Hiding Both Android and iOS offer built-in settings to hide your Caller ID:
For iPhone Users: Go to Settings > Phone > Show My Caller ID, and toggle off "Show My Caller ID."
For Android Users: Open the Phone app menu, navigate to Settings, then Supplementary Services. Under Calls and Additional Settings, you'll find the "Show Your Caller ID" option. Set this to "Never."
Note: The exact path might vary based on your Android device.
2. The Classic Star Code Method This method is a throwback but still effective. By pressing *67 before dialing the phone number, your ID will appear as "Unknown Number" or "Unknown Caller." For those in the UK or Ireland, use 141 instead of *67.


3. Carrier-based Number Hiding Some carriers, like AT&T and T-Mobile, allow you to hide your number by activating a specific setting in their system. This usually involves calling their customer service. For Verizon users, the "Block Services" setting on the Verizon website or the MyVerizon app can be used.
Remember, if you want to show your Caller ID after hiding it through the carrier method, dial *82 before the phone number.
Conclusion While these methods offer a level of anonymity, it's essential to note that certain organizations, businesses, and emergency services can still see your phone number. For complete anonymity, consider using apps like Google Voice or Burner.

Business Name: Tony's Drain & Sewer Cleaning
Address:4100 IL-71 d, Oswego, IL 60543
Phone: (630) 596-7712
Emergency Service: (630) 596-7712
Business Email: tony@tonysdrain.com
Business Website: https://www.tonysdrain.com

How to Keep Your Phone Number Private: A Guide for Android and iPhone Users by Tony's Drain and Sewer Cleaning